"In popular mythology Everest is far more than just the world's highest mountain. It is a Universal Symbol of Challenge and Achievement."
Cathy uses her extensive experience with ambitious teams in the Himalaya to create story-driven case studies, illustrating key tools needed to achieve peak performance.
Cathy in the Media:
Six Key Tools Your Team Can Use To Conquer Their Everest
The strongest tools you have on any project are your people. Sign up for Cathy's monthly Message from the Mountain newsletter and download her ebook, sharing six key tools to get your team to the top.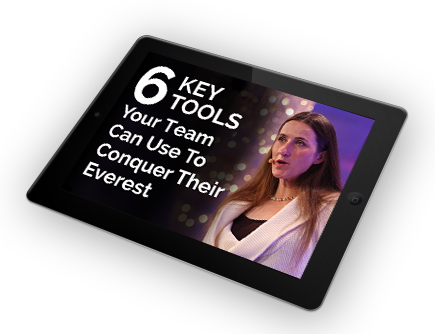 Cathy O'Dowd's stunning book, sharing her passion for the world's highest mountain through the extraordinary story of her four Everest expeditions.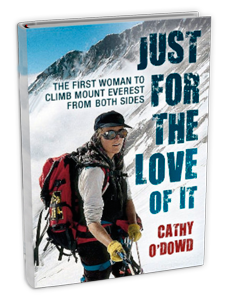 Where is she now?