Cathy O'Dowd is the first woman in the world to climb Mount Everest, the world's highest mountain, from both its north and south sides, and she remains an active adventurer today!
The years she spent on or around Everest were, for her, a degree 'in living'. The insights she discovered about herself, and about individuals and teams under intense stress in the face of overwhelming challenge, are ones she has been sharing with her corporate audiences ever since. She has been a professional speaker for nearly 20 years and has presented her message to companies in over 40 countries on six continents. She is a Fellow of the Professional Speaking Association of UK/Ireland, who have given her their highest award, the Professional Speaking Award of Excellence. She is also a holder of the CSPGlobal designation, which indicates recognition by peers and clients of global speaking competence and experience.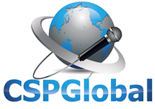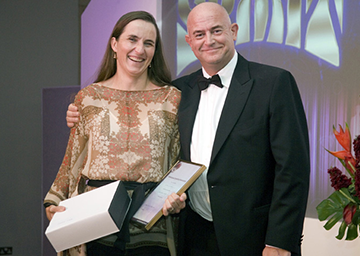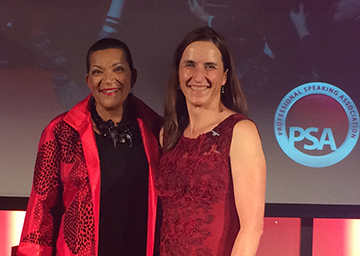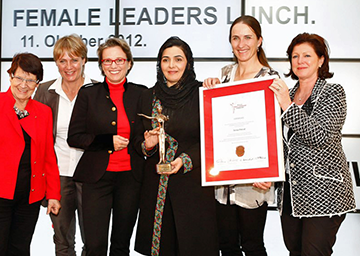 Climber
Cathy, who grew up in Johannesburg, South Africa, has climbed ever since leaving school. She was completing her Masters degree in Media Studies at Rhodes University, and working as university lecturer, when she saw a newspaper advert for a place on the 1st South African Everest Expedition. Six months later she was the first South African to summit Everest. Three years later she became the first woman in the world to climb the mountain from both sides.
Following the expedition the South African government passed a Resolution congratulating Cathy and her fellow team members, and saying that: "Cathy O'Dowd joins illustrious women in South Africa who are demonstrating that women have come into their own and are contributing to the many glories achieved by our nation."
She has been on Everest as the last minute 'token woman' team-member, and as an expedition leader. She has worked in partnership with a wide range of international teams forced to co-operate on popular routes, and has climbed on a team attempting a new route, the only expedition on the entire east face. She has faced the 'worst storm in the history of Everest' and the giant avalanches of the Kangshung face, and she has faced warring team members as ego ran rampant. She has experienced both the thrill of the summit and the reality of failure, and has paid the ultimate price with the loss of fellow climbers.
Cathy draws on this wide-ranging experience of teams under acute pressure attempting overwhelming challenges to create her corporate presentations. Her stories touch on themes of importance to anyone trying to get the best out of people.
She remains an active adventurer. She was part of the team that did the first ascent of Nanga Parbat via the Mazeno ridge and her most recent expedition was a ski-mountaineering ascent of Mount Logan, the second highest peak in North America.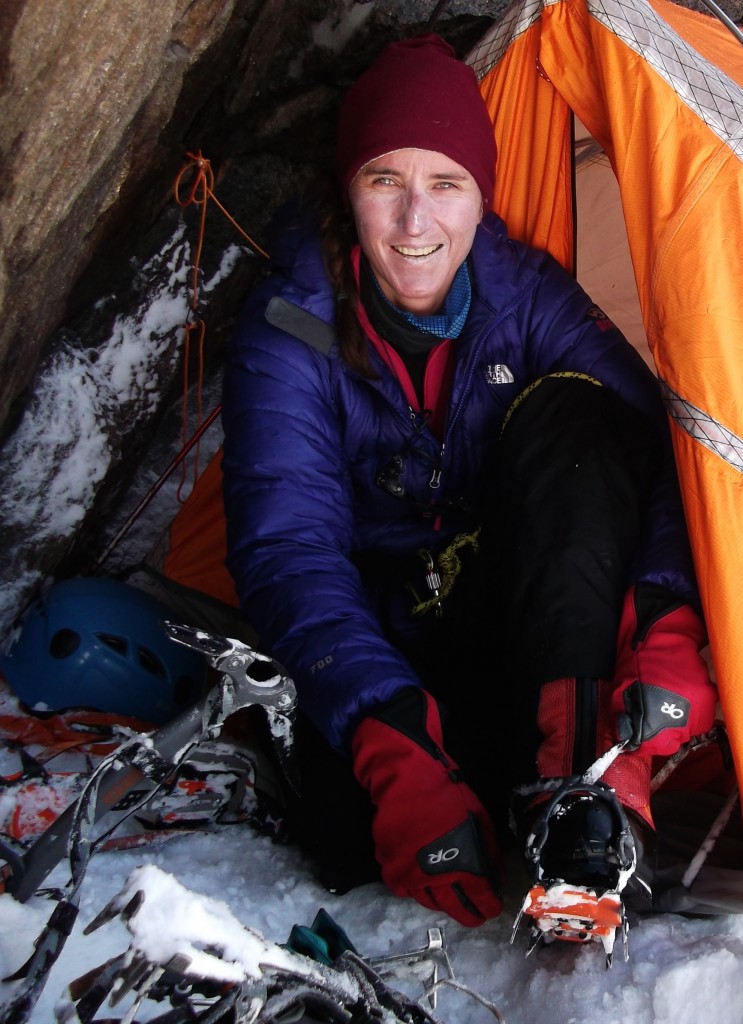 Author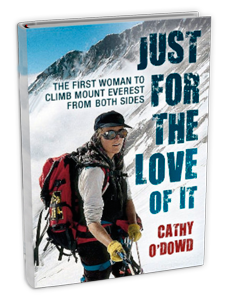 Cathy O'Dowd has written a book about her Everest experiences –  
Just for the Love of It
 (translated into German as
Aus Liebe Zum Berg)
. The latest edition includes an extra chapter, telling the story of her attempt to climb a new route on the east side of Everest, and made both the Amazon Mountaineering and New York Times Sport bestseller lists. It is available as a print book, an e-book, and an audio book.
Find out more about Cathy O'Dowd's inspiring book, Just for the Love of It.

Activities & Adventures
Cathy is actively involved with charities focused on female leadership, notably the Rwenzori Women for Health project in Uganda, and the ASTRAIA Female Leadership Foundation in Germany.
In her free time she does technical rock-climbing, ski-mountaineering and trail-running. Cathy O'Dowd is currently living in Andorra, in the Pyrenees Mountains, while she pursues her speaking career, and explores the mountains of Europe.