"No climber ever expects to be in this position. When I was planning Lhotse, the word "earthquake" never entered my mind." From Alan Arnette's blog.
I've been on Everest four times, and on Lhotse once. During all those expeditions, the risk of earthquake never once occurred to me or my companions. I'm not sure what the risk management strategy would be. Run away? You aren't going to get far.
Continue reading →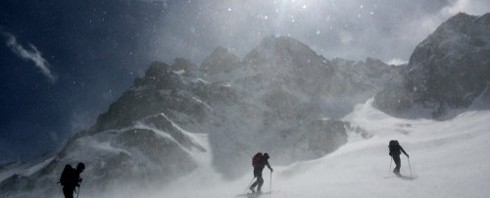 The difference between 'fluid decision-making' and 'making it up as you go along' can be hard to detect. I've just returned home after a nine-day ski-tour in the Ecrins, a spectacular block of mountains in the southern French Alps. It was an Eagle Ski Club tour and there was a day-by-day plan. Not only did we not do a single thing on that plan, we altered the plan and then re-altered it on a daily basis for six consecutive days. Is that a sign of success or of failure? Continue reading →

and why super-star hires can be an expensive mistake
In a culture that worships success, failed projects normally just sink out of sight, vanishing without explanation. One prematurely terminated adventure project recently caught my eye, because the honest analysis of the failure echoed my own experience from my first Everest expedition.
Continue reading →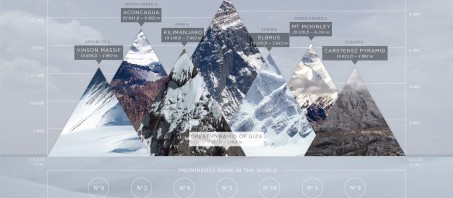 Yesterday an infographic from BBC World swirled pass in my twitter feed, celebrating the first free ascent of the Dawn Wall on El Capitan, done by Tommy Caldwell and Kevin Jorgeson. It extolled their achievement of climbing "half a mile, straight up, without ropes".
So clean, so catchy. So wrong. Continue reading →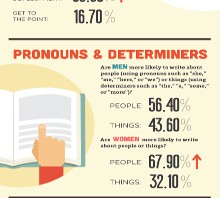 I love ebooks. The idea that I can disappear for a week-long ski-tour or a two-month long Himalayan expedition and just tuck a Kindle
into my rucksack, a device the size of a paperback that can contain a 1000 books, one for every mood and every occasion, recharged infrequently thanks to a solar panel and the rays of sun – that is just amazing! On Everest in 1996 I remember being stuck at camp 2 (6500 metres) for a week with nothing to read but Spike Milligan's War Memoirs Vol II
and Living Dangerously: The Autobiography of Ranulph Fiennes
. They are both very good books, but I'll gladly never see either one again! Continue reading →