Teamwork & Leadership on the Slopes of the World's Highest Mountain
Mount Everest: The highest point on Earth, guarded by vast flanks of rock, ice and snow. Of the climbers who tackle this challenge, 75% will fail, one in a hundred will die.
What makes the mountain so difficult? The obvious answers are crevasses, avalanches, blizzards. However, the most dangerous thing you will ever encounter on Everest is people: yourself, your team-mates.
The Message
Reaching New Heights draws on the lessons Cathy O'Dowd learnt from her first Everest expedition. With the focus on finances and logistics, the dynamic of the team was ignored. The team collapsed into conflict from the first day, and three members resigned before even reaching the foot of Everest.
Cathy and her team-mates discovered that there are key obstacles that have nothing to do with the mountain, but there are also overlooked tools that allow the successful 25% to triumph.
The Result
This exhilarating speech lets you join Cathy on the adventure. This is a real-world lesson in the reasons for failure and the keys to achievement. Most success speakers don't talk about how wrong it can go, but Cathy shares the ways in which we create our own disasters and shows you how to overcome them, refocusing your team to climb to summit success.
Cathy is an exceptional inspirational key note speaker. Her story what it takes to climb Mount Everest from a team and management perspective is compelling and the key messages upmost relevant. "Get rid of Hippie Racers" and "Ask the Sherpas" became immediately part of our management language... Very powerful!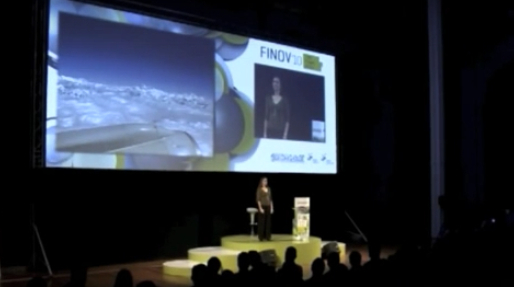 "Cathy took us on an emotional roller-coaster ride through her first hard core mountaineering experience up Everest and left some 100 manager/engineers from 12 countries and 3 continents exhausted but highly motivated by the experience. Well delivered, the speech contained all the allegories and metaphors we had agreed together on themes such as: safety, objectives, team work, adversity, change, etc. These could have been done in a very obvious manner but the approach was instead natural, not obvious and gave for a great and involving speech. Highly recommended."