Cathy had everyone engaged with her very first sentence, tied in her experiences of mountaineering to a corporate audience, and delivered a powerful message of being bold, why representation matters and believing in an impossible dream.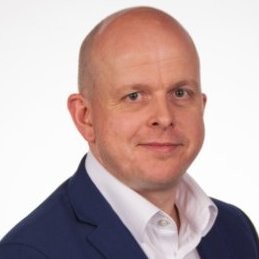 Cathy is a fabulous conference speaker who is able to communicate her ideas clearly through an engaging narrative and great visuals. … she delivered a great closing keynote that aligned closely with the topics we discussed in preparation.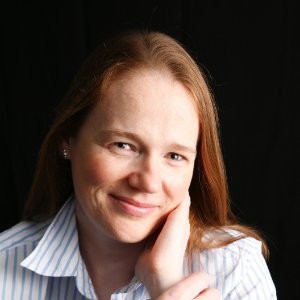 Cathy puts her heart and soul into her story. Employees were captivated and the talk really achieved what we wanted to achieve…and more!

It helped us to raise awareness around the importance of Inclusion and Diversity
Cathy is an absolutely wonderful speaker... Her talks are inspirational, informative, and funny, and i would 100% recommend her.
I wasn't sure what to expect as 'sure' climbing Everest is certainly an accomplishment, but how would it relate to me?? Cathy took us through an interactive and captivating journey, navigating the Mazeno Ridge on Nanga Parbat. It caused me to think about decision making, albeit my daily decisions are not life-threatening… but they DO carry consequences
 Cathy was a keynote speaker for our annual Client Forum. There are so many parallels to Cathy's talk that resonate with the world of business – risk assessment, decision making, leadership, initiative… She helped make our event that much more successful reinforcing our theme in her talk, while leaving the attendees ready to conquer their own "mountain!"
We asked Cathy to be our headliner (and closing speaker) for our biggest event in The Netherlands. A great presentation… her passion and energy got the event off to a great ending!
a fully interactive, audience-engaging experience that offers the opportunity to adventure along with Cathy and her expedition team … within which business concepts like risk, decision-making, and strategy can be explored in context.
Cathy is an incredible speaker. Her presentation delivers messages that are relevant to any business environment: team work, strategic thinking, leadership, learning from mistakes etc. She was also great to work with in the lead-up to the event when discussing the format, content and objectives of the talk, and on social media.
What's really fascinating is Cathy's human story of overcoming prejudice and bias on a stage where poor judgment costs lives.  Our attendees loved and learned in equal measure.
Cathy was our Keynote speaker at a recent Sales Kickoff with almost 400 people. She captured the audience's attention, created engagement and the feedback was great! Her message was around effective communication, team work, strategies and adaptability.
Cathy is, without doubt, one of the best speakers on the circuit; professional, polished, engaging and, above all else, she delivers. She is 100% authentic; she speaks from vast personal experience and has a natural way of bringing the audience into her unique world.
Cathy really set the stage and the energy for the day, filling us with excitement, ambition, and the enthusiasm needed to for a day of collaboration and interactive work.
Cathy is not only a great motivational speaker, but also offers the audience a different approach and look towards team building, planning and leadership. Her presentation was both, truly inspirational and fun.
Cathy was the personal Development speaker at our European Retail Forum. Her professionalism was first class not only at the event but also in the build up to the event. I would strongly recommend her as a professional speaker.